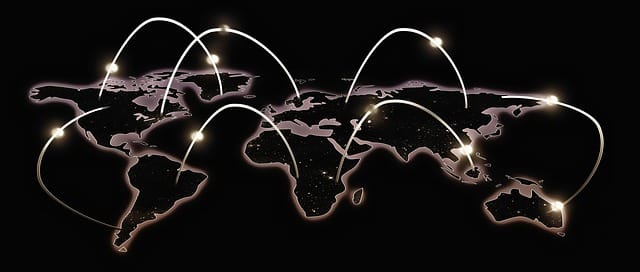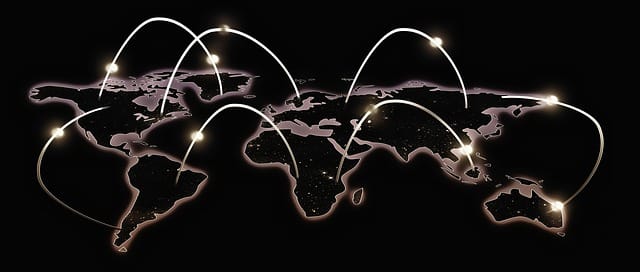 Add the Power of Quality Data to Your Supply Chain
Manufacturing materials and parts into finished products makes you a member of a collaborative team focused on a common goal: creating the highest quality product for the lowest possible cost. But for many companies, even with the best intentions and good partnerships with their suppliers, they operate unaware and ill-equipped when it comes to Quality clarity on the parts they receive from their vendors.
Consider these questions:

To assist you with these scenarios, WinSPC gives suppliers the tools to gain a new understanding of quality issues and empower them to continually improve their processes.  Extend your Quality program to supplier sites by using WINSPC to:
Ensure supplier quality levels
Reduce defects
Decrease down-time
Reduce inspection levels
Streamline supplier reporting
Compare supplier performance
Reduce audit costs
Ensure Supplier Quality Levels And Reduce Defects
To compete in today's global economy, suppliers must find new ways to cut costs while consistently delivering the highest quality product.  WinSPC runs in real-time, collecting data and generating live charts and alarms on their shop floor.  Likewise, their engineers and managers can monitor performance with dashboard views, Quality reports, and data analysis tools to drill down into issues.  Real-time SPC has been proven to help companies improve Quality and reduce variation, while an automated system will amplify the results among your supply chain – and ultimately lead to further improvements in your own products and processes.
Decrease Down-Time Due to Faulty Incoming Parts
WinSPC helps prevents unforeseen and undetected waste in the process with real-time alerts based on trends or out of control violations in their processes. It instructs staff to take corrective action and delivers data that assists supplier management in prevention plans. Since problems will be detected at the supplier site before product reaches your door, you will experience less down-time on your production lines.
Reduce Inspection Levels
Maintaining incoming inspection activities is costly and time consuming, and can be redundant if these inspection activities are already performed at the supplier side. By monitoring established levels at suppliers your inbound inspection can be reduced or eliminated.  Regular quality reporting on shipments can be implemented to ensure standards are met as a replacement to incoming inspection.  In this way it reduces the volume of bad parts shipped to your facility and allows you to curtail inspection efforts.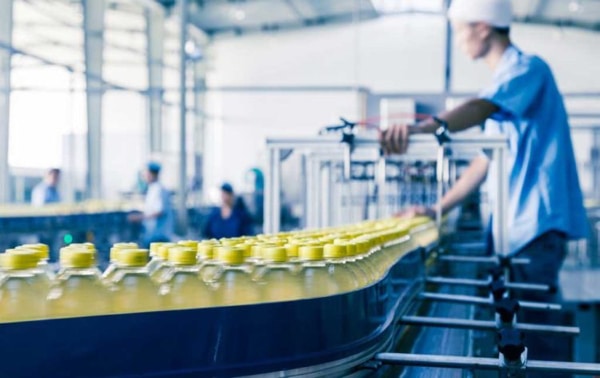 Streamline Supplier Reporting
Having suppliers send paper reports or Excel files on a regular basis can be time consuming, error prone, and can lead to a convoluted paper/file administrative burden.  Regardless of who owns this data, put the data to work for your team by having immediate access to regular reports, including historic data, all in one location.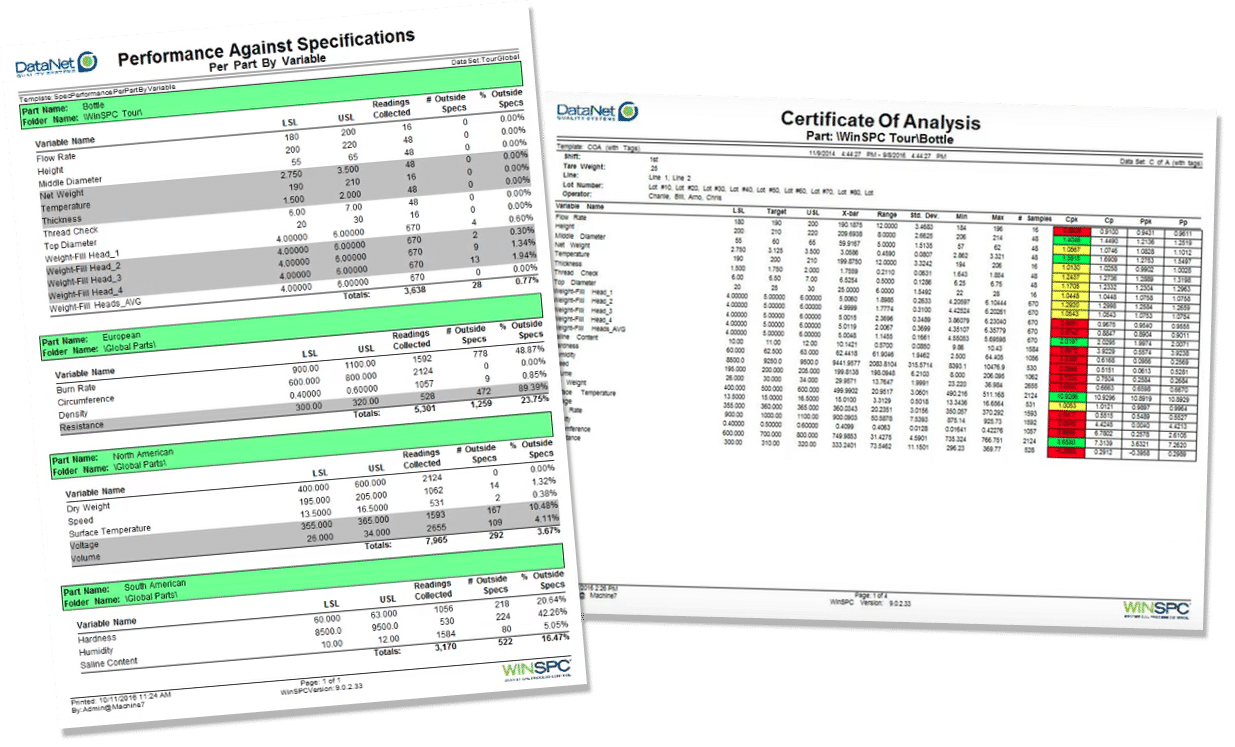 WinSPC has 100+ digital quality reports that can be attached in a single click to an email, automatically generated based on events, or launched at scheduled intervals. And of course, for those manufacturer/supplier partnerships with shared WinSPC access, data is available to both parties to interact with in near real-time.
WinSPC ships with industry-standard reports:
Capability Study
Certificate of Analysis
Control Charts
Pareto
Performance Against Specification Limits
Capability Ranking
Process Improvement Savings Report
Time Period Comparison Reports
Conformance Reports
Raw Data Summaries
Compare Supplier Performance
Your suppliers performance on key quality characteristics is vital to your final product

quality and in determining your level of engagement throughout your supply chain.  Ongoing measures of Quality and the ability to quickly compare stats between similar suppliers can be done on demand.  You can also combine various data visualizations with data filtering options in WinSPC to track an increase or decrease over time with standardized Quality metrics.  Additionally, WinSPC's Cost Inspector™ calculates savings opportunities for process improvements among your suppliers, allowing new ways to justify production changes or forging a new path to success.

Reduce Audit Costs
WinSPC can rank quality issues across suppliers to determine which suppliers are high-risk. By uncovering this information, you can move away from auditing across the board or regularly scheduled audits, and instead weigh auditing efforts based on Quality levels.  From the suppliers side, WINSPC will streamline how they manage Quality issues and aid them in achieving regulatory compliance with automated and paperless methods for managing inspections, corrective actions, conformance reports, and data management with built in audit trails and security controls.
Flexible Deployment Options
Multiple WINSPC deployment options are available for implementing a supply chain quality solution.  Data management, data ownership, and data security are key considerations in how we design your system.  Our solution experts will consult with your team to define which approach will best fit your needs, whether they include an on-premise architecture or secure cloud based components.
To learn more about WinSPC, watch our 4-minute tour of the product.